Enhance your eyelashes with style be it in the form of extension, perm, or lash lift. Our range of services will leave you fluttering your eyelashes.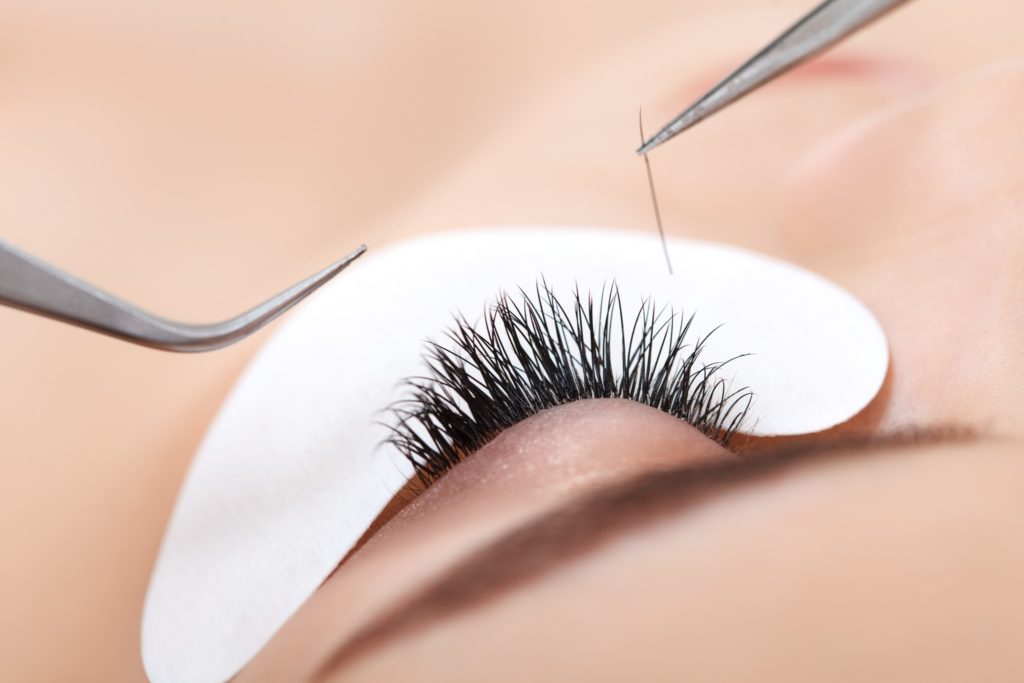 eyelash extension (Available at 18 Tai Seng outlet)
Lash by lash extension is carried out with our latest range of lashes from Japan. They are gentle with cashmere grade comfort, which make you feel exactly like your own lashes. With their lightness and softness, they do not burden on your real lashes.
Style
Description
Price
Natural J
– 60 to 100 lashes per side
– more natural look
– for customers who are new to extension
$98.00
Glamorous C
– 100 to 120 lashes per side
– more intense
– for customers who are keen to try the next
level
$118.00
Dramatic Q
– 120 to 150 lashes per side
– for customers who can take the most intense look
$128.00
eyelash perm
Perm your lashes in 3 easy steps. This 30 to 40 minutes treatment is particularly popular with anyone who has a busy schedule. With its low-maintenance nature, this beauty treatment is "face-enhancing", giving a gentle curl to your straight lashes. It gives an illusion of bigger, brighter and more feminine eyes. All products are imported from Australia.
Classic or Princess Perm: $48.00
Elleebana One-Shot Lash Lift
Hottest trend in the industry, this lash lift can last up to 12 weeks. With a shorter application technique, this treatment offers you luscious curls, as lashes are lifted from the roots. This great formulation is formaldehyde free, and contains both nourishing and conditioning ingredients. Suitable for both long and short lashes.
Be ready to walk out in 20 to 30 minutes with sexy curls.
Elleebana One-Shot Lash Lift: $58.00
Elleebana One-Shot Lash Lift with Tint: $78.00
Collagen Lash Lift
Lash lift from Germany, the lifting solutions are infused with Collagen. It promotes lash growth and prevents loss of natural lashes. The solutions are made and directly imported from Germany, and manufactured using the safest ingredients. Entire lash lift process can be completed in 20 to 30 minutes.
Collagen Lash Lift: $65.00
Collagen Lash Lift with Tint: $85.00
Ready to enhance your lashes? Make your appointment with us now.
bejeweled @ International Plaza: 6222 2526
bejeweled @ 18 Tai Seng: 6443 9789