Our new range of carefully curated skin treatments that focuses on cell regeneration, skin renewal and anti-aging. Concepts of these treatments derive from South Korea.
Find out More

Vagheggi is 100% made in Italy – from research, development, production, packaging, and testing of all stages are carried out in their plant in Italy. Vagheggi's "bespoke" range of products uses elements and properties from the world of nature. They use more than 300 raw materials of extracts, essential oils, molecules of flowers, plants, roots, algae and minerals. The "uniqueness" of the products stems from the selection of raw materials based on their geographic origins, concentration of their active ingredients, seasonality and harvesting method (e.g. Lavender from Upper Provence picked in June). Vagheggi Phytocosmetics – a beauty approach that harmonizes with nature.
Find out More

PHYT'S (pronounced as FITS) Naturo Esthetique – is a leading brand of certified organic cosmetics and products based on ingredients of natural origin. PHYT'S ensures the highest level of hygiene in its treatments, where all their treatment kits are prepared in uni-dose glass ampoules that come in a blister pack. A single kit is equivalent to a full treatment, including a cleanser, lotion, exfoliator, serum and cream. All of PHYT'S cosmetics and products are guaranteed to contain no preservatives or synthetic colouring, paraben-free, PEG-free, GM-free, phenoxyethanol-free. 100% of their ingredients being of natural origin and the maximum amount of the formulas' ingredients being organic where possible. Almost all of PHYT'S range of products are certified organic, by Qualité France, the Certificateur body and the Cosmébio charter.
Find out More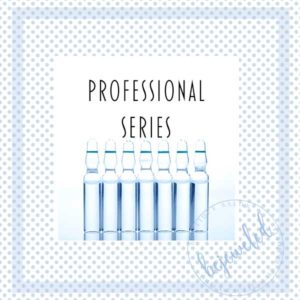 The professional treatments at Bejeweled target not only maintaining 100% skin health, but to achieve more substantial results such as V-shape contour, lightening of scars and pigmentation, with a few concentrating on anti-aging effects. Most treatments reap from the results of achieving synergy between machines and ampoules.
Find out More