Iced Dynamic Pulse Light (DPL) Facial Treatment
ICED Dynamic Pulse Light (DPL) Facial Treatment is also commonly known as IPL facial at most beauty institutions. The aim of this full facial treatment is to fade brown spots and freckles, heal acne and scars, and to stimulate collagen naturally. In addition, it also tightens skin, shrink pores and reverse sun damage and rough skin.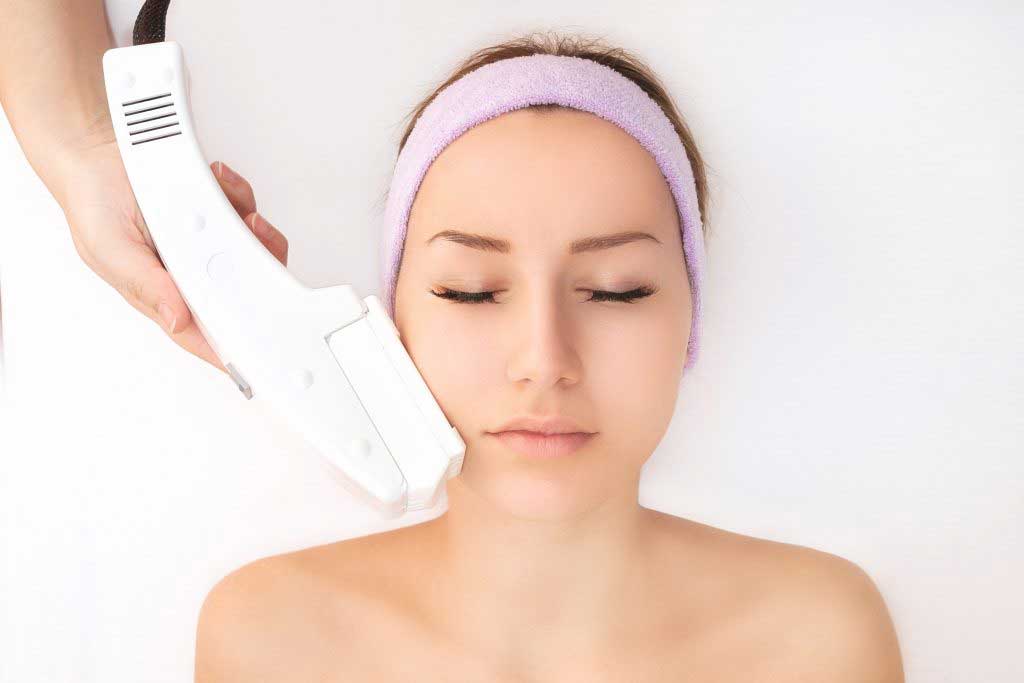 trial price: $128.00
ala carte price: $288.00
no downtime, no pain and no side effects
This 90-minutes treatment is completely relaxing, with visible results. Suitable for all skin types, the treatment comes with a facial and shoulder massage, DPL shots with serum, and concludes with 3 masks.
The amazing thing about this treatment is that there is no numbing cream to apply. In fact, there is no need to put on any cooling gel since the applicator will produce a cooling sensation after every shot (the reason it is called ICED Dynamic Pulse Light). However, we still encourage the application of cooling gel especially for first trial.