PHYT'S Soin Equilibre Facial Treatment
If this is your first time trying out organic facial treatment, PHYT'S Soin Equilibre Facial Treatment is your entry-level organic facial. Basically, this treatment balances seborrhoea, brightens and detoxifies skin. It also serves as a hydrating treatment. A treatment that is suitable for all skin types: oily, combination, dry or mature skin.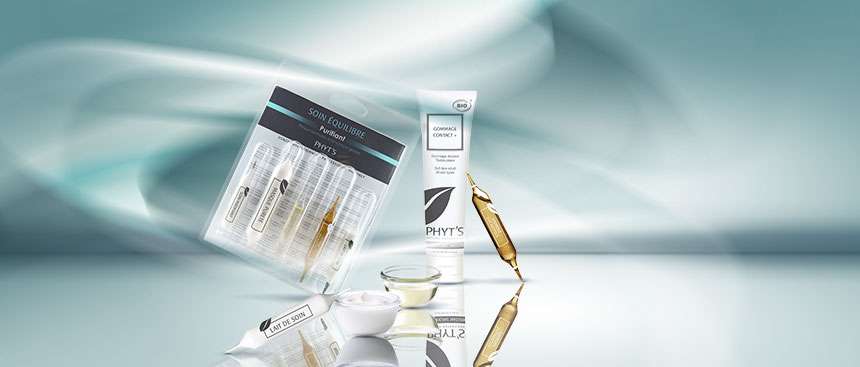 ala carte price: $128.00
This treatment is designed to purify and protect the skin with a special combination of purifying and astringent active ingredients that harmonize the skin. Some of the main active ingredients include Eucalyptus, Geranium, Niaouli, and Patchouli. It starts off with a gentle skin cleansing, followed by an exfoliation phase to remove sebum and impurities.  Our therapist will then perform a special serum massage – a 15-minutes Lymphatic Facial Massage, to optimize the effects of the combination of the active ingredients. This is followed by a mask application. The whole process is completed by a protective care treatment completely adapted to you skin type.
The recommended frequency for this 75-minutes treatment is once a week for six weeks for optimal results. Results – a radiant complexion with a matified and protected skin.
Feel the difference of an organic facial treatment with PHYT'S Soin Equilibre Facial Treatment.