PHYT'S Vital Energy Facial Treatment
PHYT'S Vital Energy Facial Treatment is a targeted treatment devoted to skins which need to recharge their batteries. It is oxygenating and revitalizing, radiance-boosting, as well as anti-aging. A very popular organic facial at Bejeweled, it is specially formulated for dull, tired, stressed or lack-of-radiance skin types. A completely relaxing facial with fresh fragrances, light and creamy textures and valuable active ingredients which energize and stimulate the skin's radiance.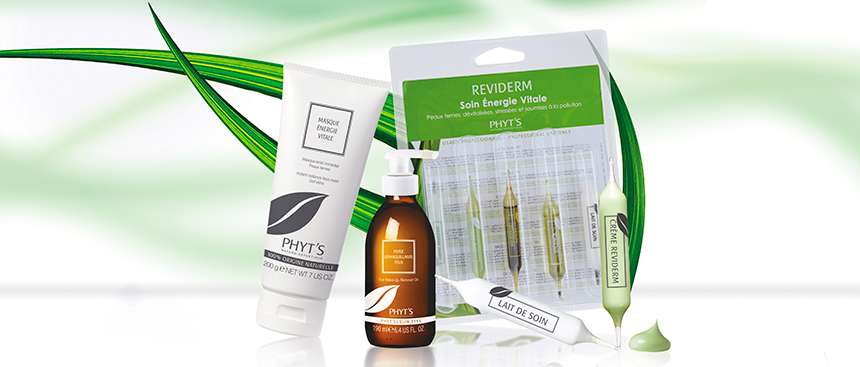 ALa carte price: $128.00
It starts off with a gentle cleansing procedure, removal of impurities and blackheads by extraction, and followed by PHYT'S Lymphatic Facial Massage designed to boost the skin's radiance. Thereafter, an invigorating refreshing instant with the Reviderm Mask, and concludes with a end of treatment cream. Results – skin is able to breathe. It is refreshed, energized and visibly stronger for an even more radiant complexion. 
This simple and subtle 75-minutes treatment is recommended once a week for six weeks to achieve desired results. Experience for yourself a glowing complexion with refreshed and energized skin.