Vagheggi Balance Purifying Facial
Suitable for oily and/or combination skin types, Vagheggi Balance Purifying Facial Treatment's main objective is to target excessive sebum secretion. It also evens out skin tone and achieve a matte and flawless complexion. Using Vagheggi's Balance range of products, they are specially formulated for skin with imperfections such as dilated pores, shine, bumps and blemishes. They are also effective for skin with imperfections at certain times like stress or hormonal imbalances.
A full facial treatment that starts off with gentle cleansing, exfoliation and extraction to remove surface impurities. This 90 to 120-minutes treatment also consists of facial massage, shoulder massage, machine, ampoule, essential oil and 3 masks. The ampoule concentrate is filled with active ingredients extracted from white willow and pineapple to regulate sebum secretion. It reduces irritation and brightens, with an immediate astringent and moisturizing effect, not entirely stripping off oiliness which may cause a drying out effect. One of the 3 masks, known as "Spongy Mask", delivers sebo-regulating active ingredients (from willow and avocado) which help to purify skin tissue. It works like a "sponge" that absorbs the excess sebum, does not clog pores, has a whitening and soothing effect, evens out the complexion and reduces pores. It is used immediately after extraction, as it will soothe the redness from within.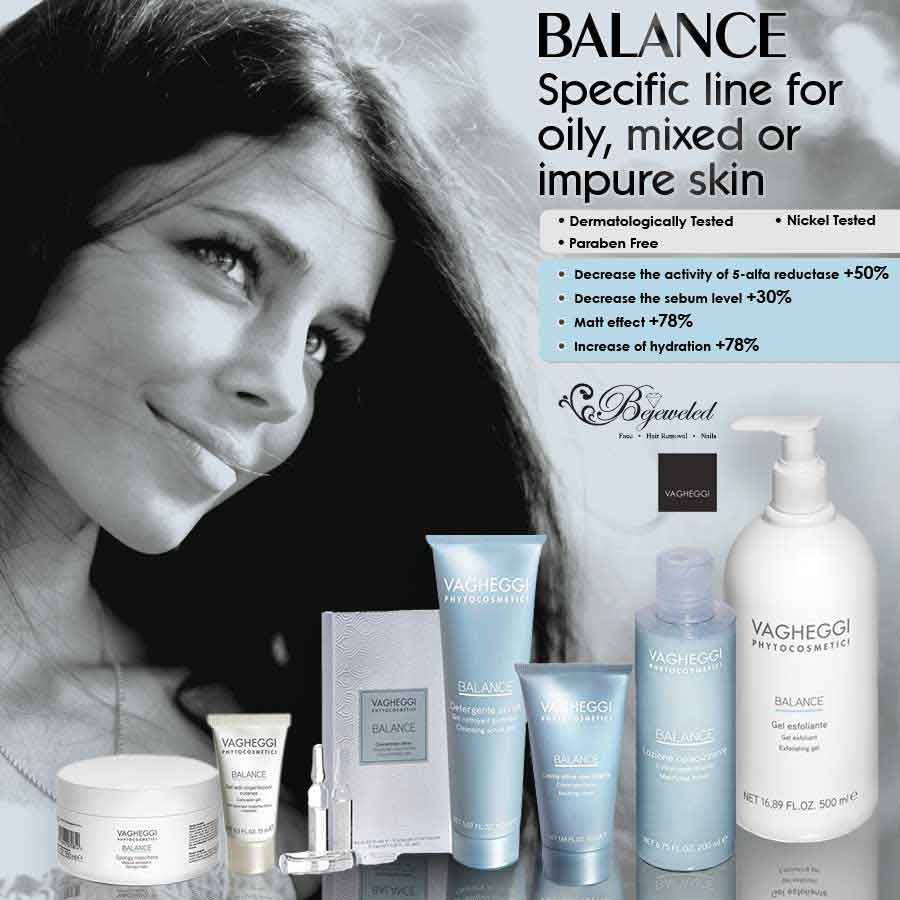 ala carte price: $128.00