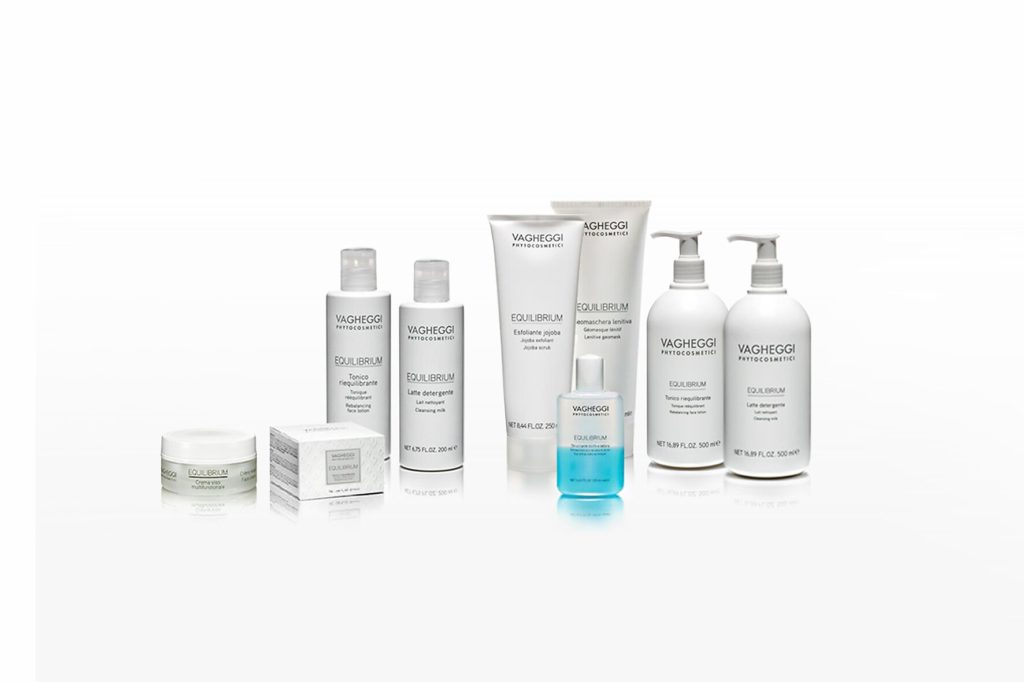 1. Vagheggi spa facial
Vagheggi Spa Facial Treatment is your fundamental facial that consists of cleansing, exfoliation, extraction, massage and mask to maintain your face health. It uses the Equilibrium line of products from Vagheggi – a multi-target action range. They are basic, easy, dynamic and are suitable for any skin type and age.
If you do not have any specific skin conditions, the Vagheggi Spa Facial Treatment is ideal for your monthly maintenance program. It rejuvenates the skin, balances pH of the skin to obtain equilibrium and lastly, to achieve smooth and radiant complexion.
The 60-minutes treatment consists of both facial and shoulder massage, as well as 2 masks application.
ala carte price: $68.00
2. Vagheggi CLASSIC facial
Vagheggi Classic Facial Treatment is the ultimate treatment to fit into your facial rejuvenation program. It uses Vagheggi's Equilibrium line of products as well – to achieve equilibrium of the skin for a radiant complexion.
A popular treatment at Bejeweled as this 90-minutes treatment thoroughly purifies your skin, leaving it soft and supple. It starts off with the usual cleansing, exfoliation, extraction, massage and mask. An extra step is taken to add extra benefits to the treatment – the introduction of a 4-in-1 technology which consists of Electroporation, Electro-Muscle Stimulation, Radio Frequency and LED Photon. In short, this hand-held device delivers all the above technology in a fast 10-minutes treatment to further enhance product penetration.
Overall, it is a value-for-money treatment worth taken into consideration for your monthly facial maintenance program.
ala carte price: $88.00