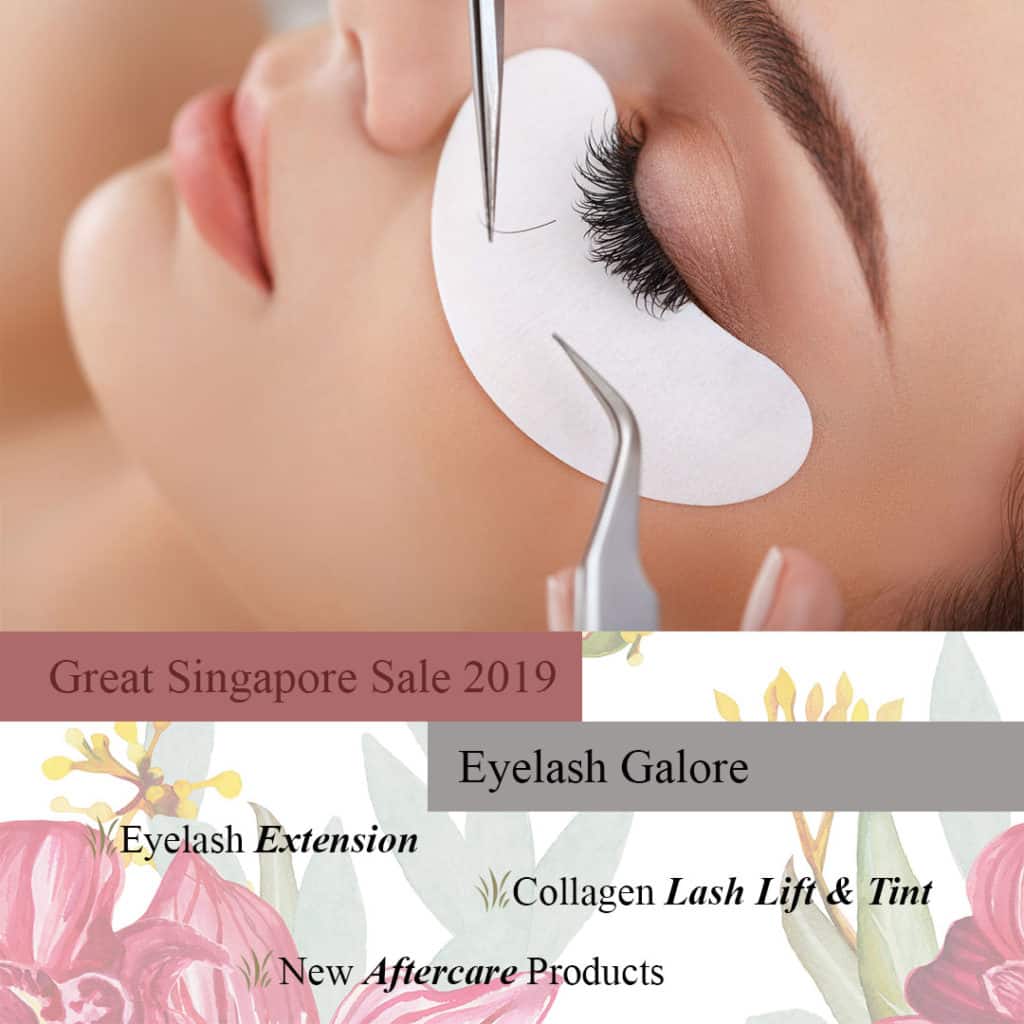 great singapore sale 2019 (10th June – 15th july)
Eyelash Extension (only at 18 Tai Seng)
Natural J Extension – $78.00 (usual @ $98.00)
Glamorous C or Dramatic Q Extension – $98.00 (usual from $118.00)
New lashes from Japan
Light, gentle and cashmere grade comfort. Feels exactly like your own lashes. Soft, long-lasting, more volume, and lifts burden on real lashes due to softness.
Aftercare Products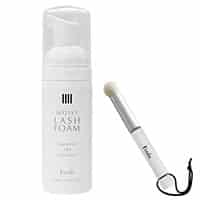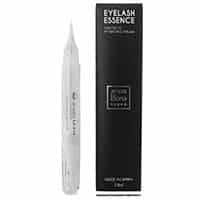 ---
Collagen Lash Lift & Tint
Made in Germany and new at Bejeweled, enjoy lash lift infused with Collagen to prevent loss of lashes and encourages lash growth.
Great Singapore Sale Special – $55.00 (usual @ $85.00)
---
make an appointment
Bejeweled @ International Plaza – 6222 2526
Bejeweled @ 18 Tai Seng – 6443 9789
SMS / WhatsApp – 9622 9113
[contact-form-7 id="2788″ title="GSS 2019 – Eyelash"]