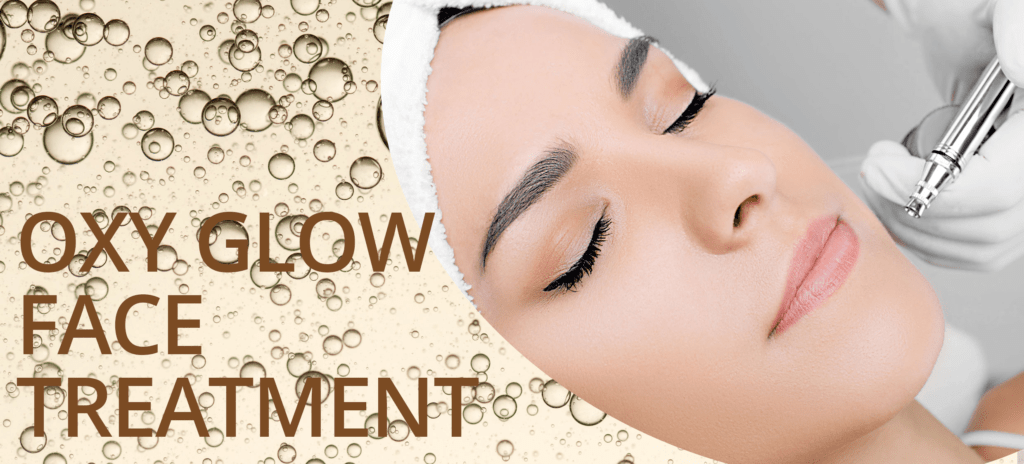 Healthy Oxygen – Happy Skin
We have heard of oxygen facial in the industry, it is not something new. Celebrities like Madonna swear by it. What is an oxygen facial ? What are the benefits on our skin?
What is an oxygen facial?
Oxygen facial involves a machine spraying highly concentrated molecules of oxygen right into your epidermis (outer layer of the skin).
Benefits of Oxygen Facial
Promotes collagen growth and nourishes skin
Reduces fine lines and wrinkles due to collagen boost
Detoxifies the skin as oxygen negates the effect of pollution and sun exposure
Speeds up cell regeneration – oxygen is crucial for cell renewal. It increases the rate of new cell growth, thus helps in scar healing.
Moisturizes your skin as we are constantly faced with sun exposure and environmental pollution which will cause our face to be dry, dehydrated and lifeless. Oxygen rebalances the pH level of the skin.
Super radiant skin as oxygen removes all impurities from the epidermis layer of the skin, clears up clogged pores, and removes dead cells.
Heals acne, and acne scars since oxygen clears up all clogged pores and shrinks pore size. It prevents skin from accumulating dust and dirt, skin remains glowing.
Results are instant and zero downtime. Skin looks young, soft and glowing.
| | |
| --- | --- |
| Oxy Glow Face Treatment | $188.00 |
| Trial Price | $88.00 |
RECOMMENDED SKINCARE